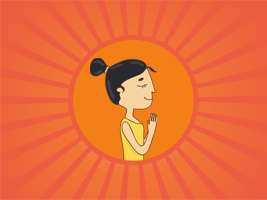 SURYA NAMASKAR : AN APP TO STAY FIT & HEALTHY
We, at Learnnovators, are delighted to announce the launch of 'Surya Namaskar', a free mobile app for Android phones.
Surya Namaskar or Sun Salutation, is a yoga cum exercise routine based on a sequence of gracefully linked asanas (postures). The nomenclature refers to the symbolism of Sun as the soul and the source of all life.
The app is designed to help you stay fit and healthy. The 12 steps described in the app are simple, provide a great cardiovascular workout, and improve blood circulation.
Surya Namaskar is best practiced early morning on an empty stomach.
You can download the app from Google Play Store HERE.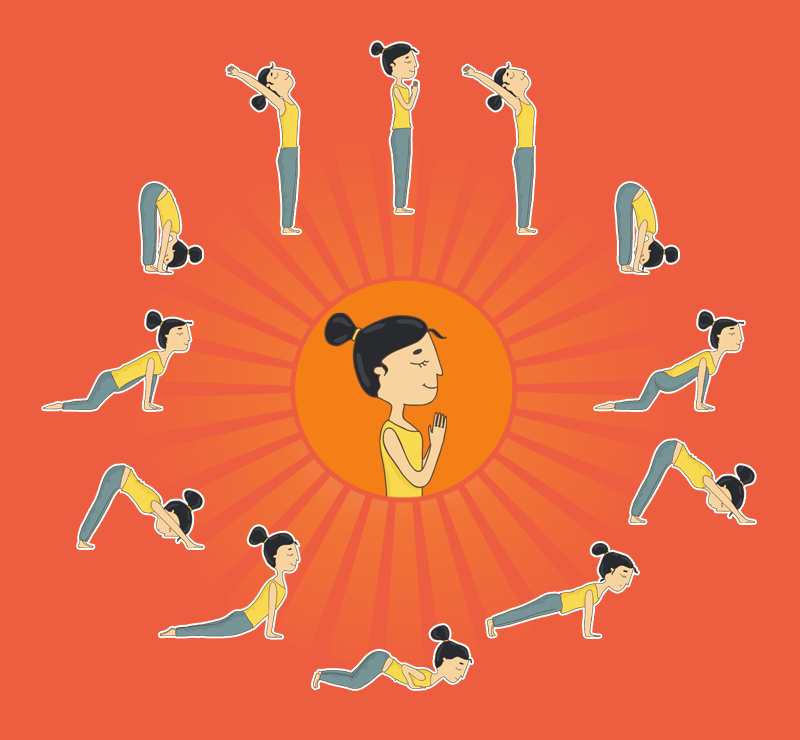 (Visited 282 times, 2 visits today)