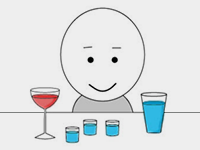 INFOGRAPHIC: IF LEARNING WAS WATER
Learning 101 with a quick, slightly soggy, metaphor.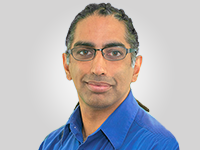 Designed by our Guest Blogger, Arun Pradhan
Arun Pradhan has over 17 years' experience in digital and blended learning. He currently works as a senior Learning & Performance consultant at DeakinPrime, helping to deliver 70:20:10 inspired solutions for some of Australia's largest telcos, retailers, banks and insurers.
In his spare time Arun blogs about learning, performance and 70:20:10 solutions at Design4Performance.
_________________________________
Copyright of posts written by our Guest Bloggers are their own.
Published on 04 May 2016
(Visited 650 times, 1 visits today)